Improving life quality through innovation in our services
We know that our daily life is driven by mobile services. That's why we are passionate about implementing our technology and creativity in their development.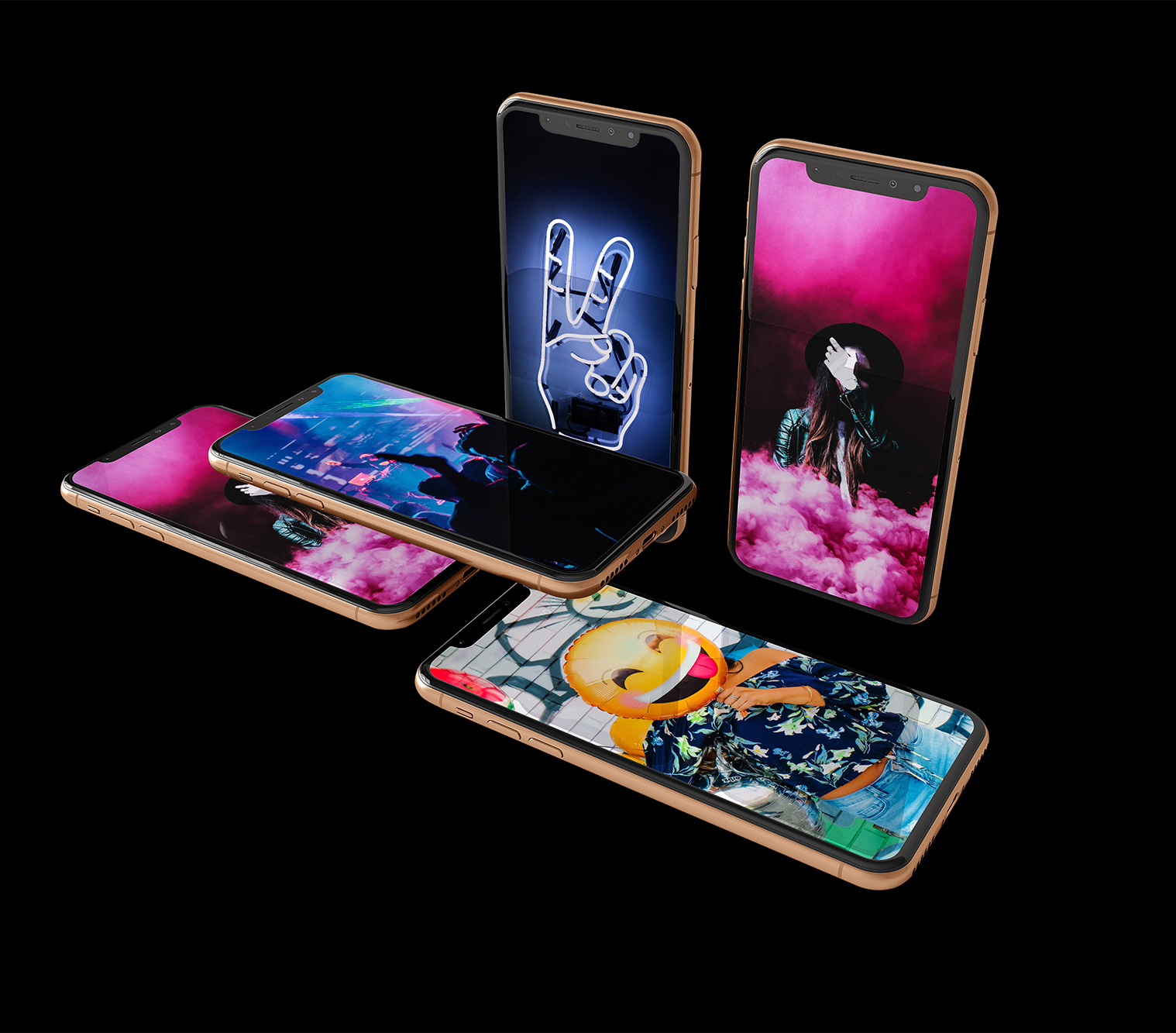 The offer 
Our products make us different.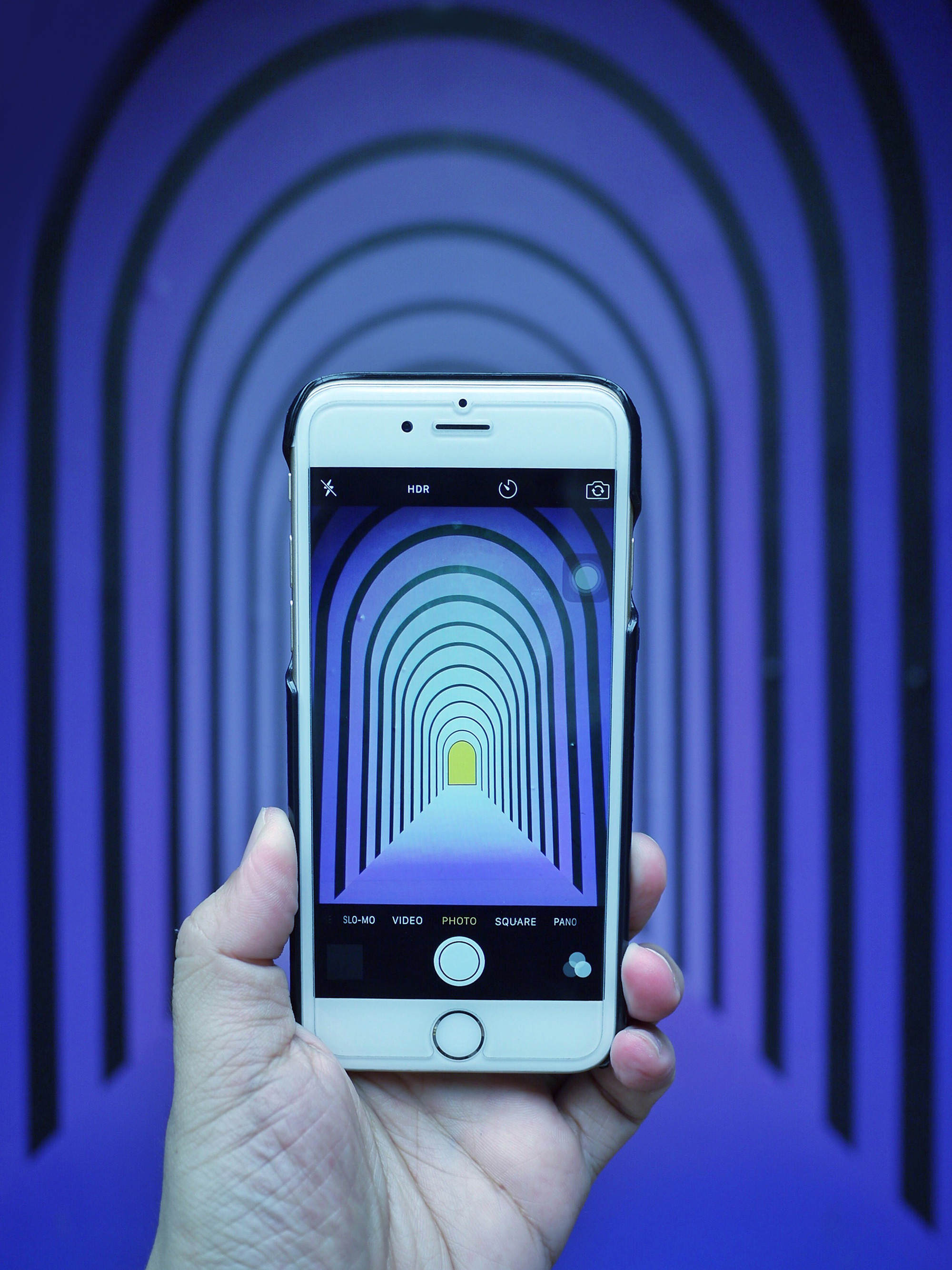 Mobile devices make our routine easier. They help us waking up with energy, planning our work or activating ourselves. We develop digital products to go along the user during the whole day.  
Our purpose
Making lifestyle products the stand out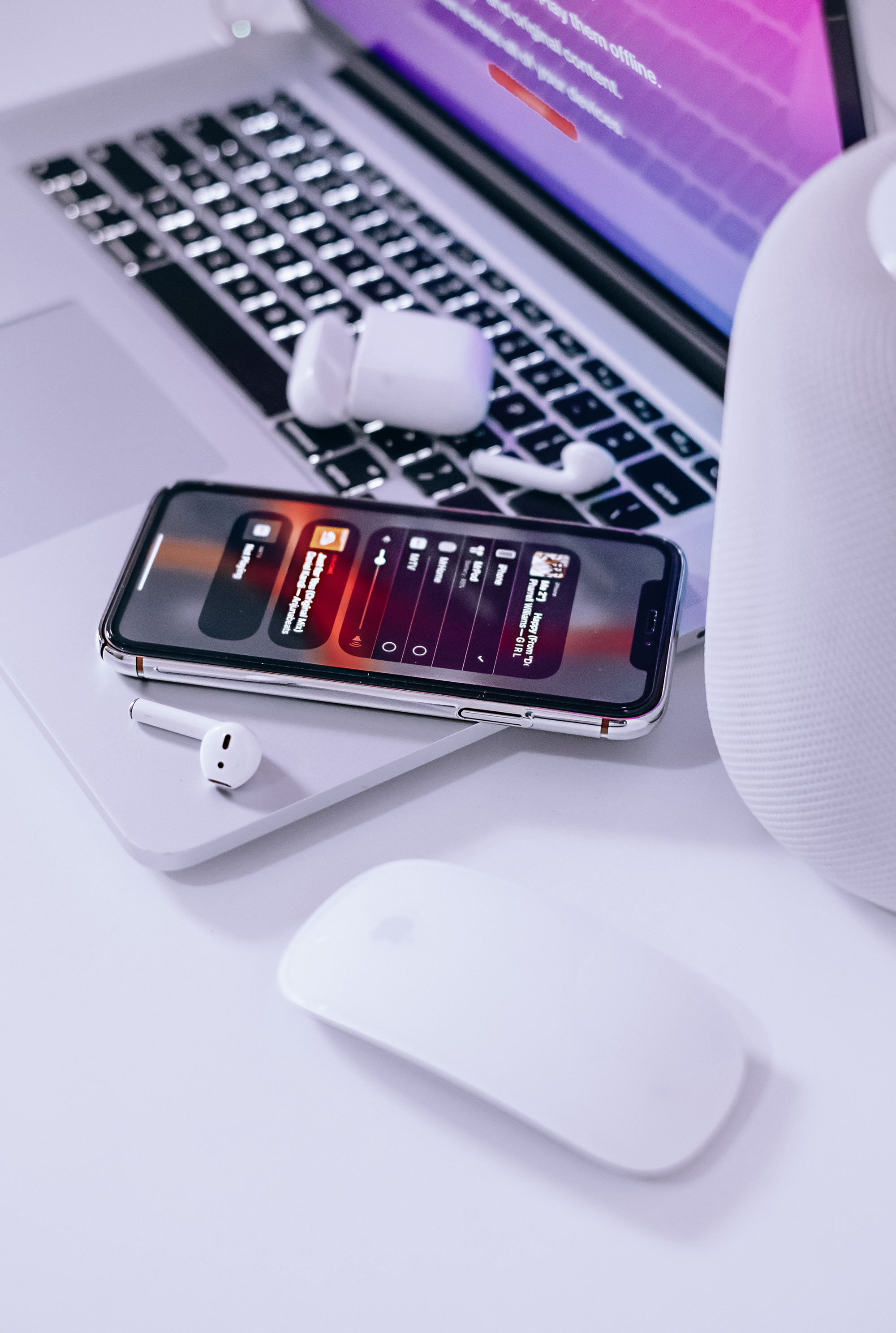 The Journey 
4 steps to reach perfection

Ideation
We try to be in the mind of the user.

Creative Process
We rely on a UX process to define our digital products.

Implementation
When creativity merges with good technique, really good products are born.

Quality Assurance (QA)
We test everything in order to guarantee the best offer.
Innovation
has no limits.
We apply this optimistic philosophy in all our creations.
We develop technology to offer the best mobile experiences.
We believe in the power of simplicity.
We love nice designs, so we create nice things.
Contact US
For any question or just to say hello…
Reach us here!
If you need to contact our customer service, please write us an email to:
If you need to contact our commercial team, please write us an email to:
If you need to contact our finance department, please write us an email to:
@2019 Happy Apps All Rights Reserved